Ordering your tights is as easy as 1,2,3.
   2 - Choose your fabric
   3 - Choose your size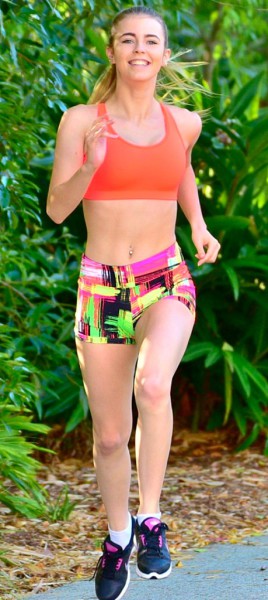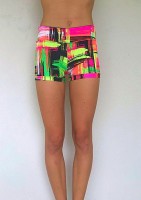 3 inch inner leg length. Made for the warmer Summer months and athletes that aren't afraid to show off what they work so hard for.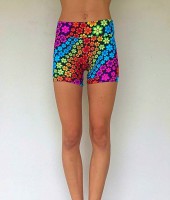 4 inch inner leg length. A great length for warmer weather with a bit more coverage than the Booty Shorts. Or choose to have them made longer with our length options - 5 inch, 6 inch or 8 inch.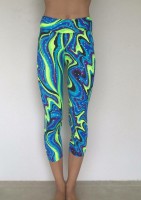 Mid-calf length. Perfect for cooler weather.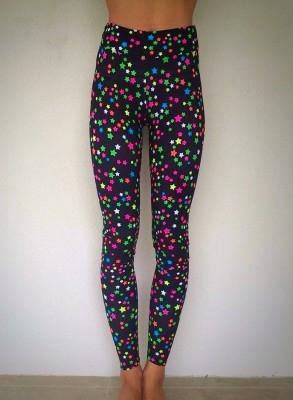 All the way to the ankle. Great for winter runs when you want to be seen.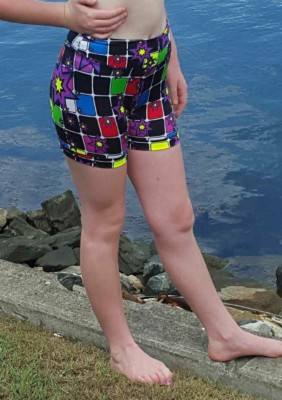 Encourage her to move with shorts for the mini-athlete in your life. Great for gymnastics, dance, little athletics or just lounging around the house.